Welcome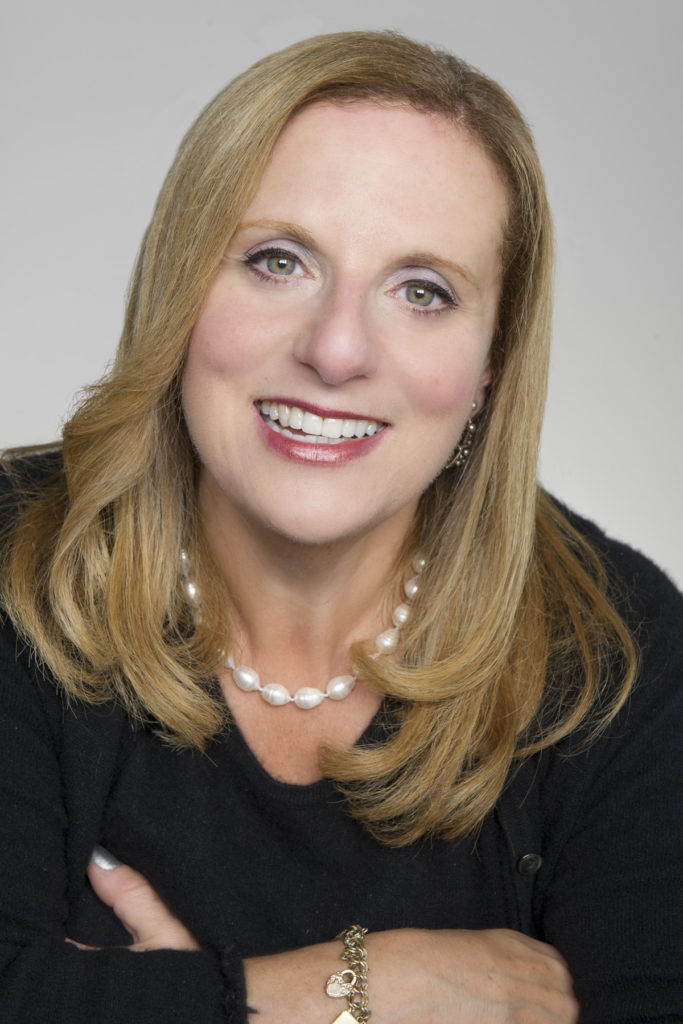 Hello, I'm Dr. Jamie Turndorf. Welcome to my site.
I know you're here because life isn't going the way you'd like it to.
Maybe you're feeling depressed or anxious.
Or perhaps your moods are a rollercoaster.
Or your relationship with a family member, friend, lover or spouse is on the rocks…
Or possibly you're grieving the loss of a loved one…
Or feeling frustrated in your career…
No matter what you're struggling with today, I can help.
Congratulations! You've taken the first step by reaching out to me.
This isn't easy to do.  Believe it or not, the hardest part is over. You've already begun the process.
I am dedicated to helping you turn your life around. I will stand by you till the job is done.
Click on the link on the right that applies to your current problem and read more about how I can help you.